CopyWriting, Layout & Production
what is an 'uncommon perspective'?
It's a natural curiosity in the world of vertical creative.

It's an experienced familiarity with the goals and challenges of every phase of the digital and print publishing and production processes, from concept art and first drafts to the dimensions and weight of the master shipping case. It's taking a step back to empathize with your prospective reader or customer. It's in forging lasting relationships with your freelancers, support staff, and vendors to manifest your vision.
You may be asking yourself: are you really the client for me?
In the course of my usual duties, I've done slightly cheeky things from ordering reprint copies of Anton LaVey's The Satanic Rituals to copyediting a sultry novel about an invisible woman. I've also done entirely wholesome things like assisting in the compilation of a saddle-stitch pamplet-sized regional business guide, and shot photos for a feature about nature trails on or near the Delaware River.
Got an eclectic project? Maybe something downright bizarre? My portfolio ranges from general audiences to more alternative demographics. If you have something a little 'out-there' and you're looking for a contrasting lens, I can show you a different dimension of my creative endeavors. Just ask!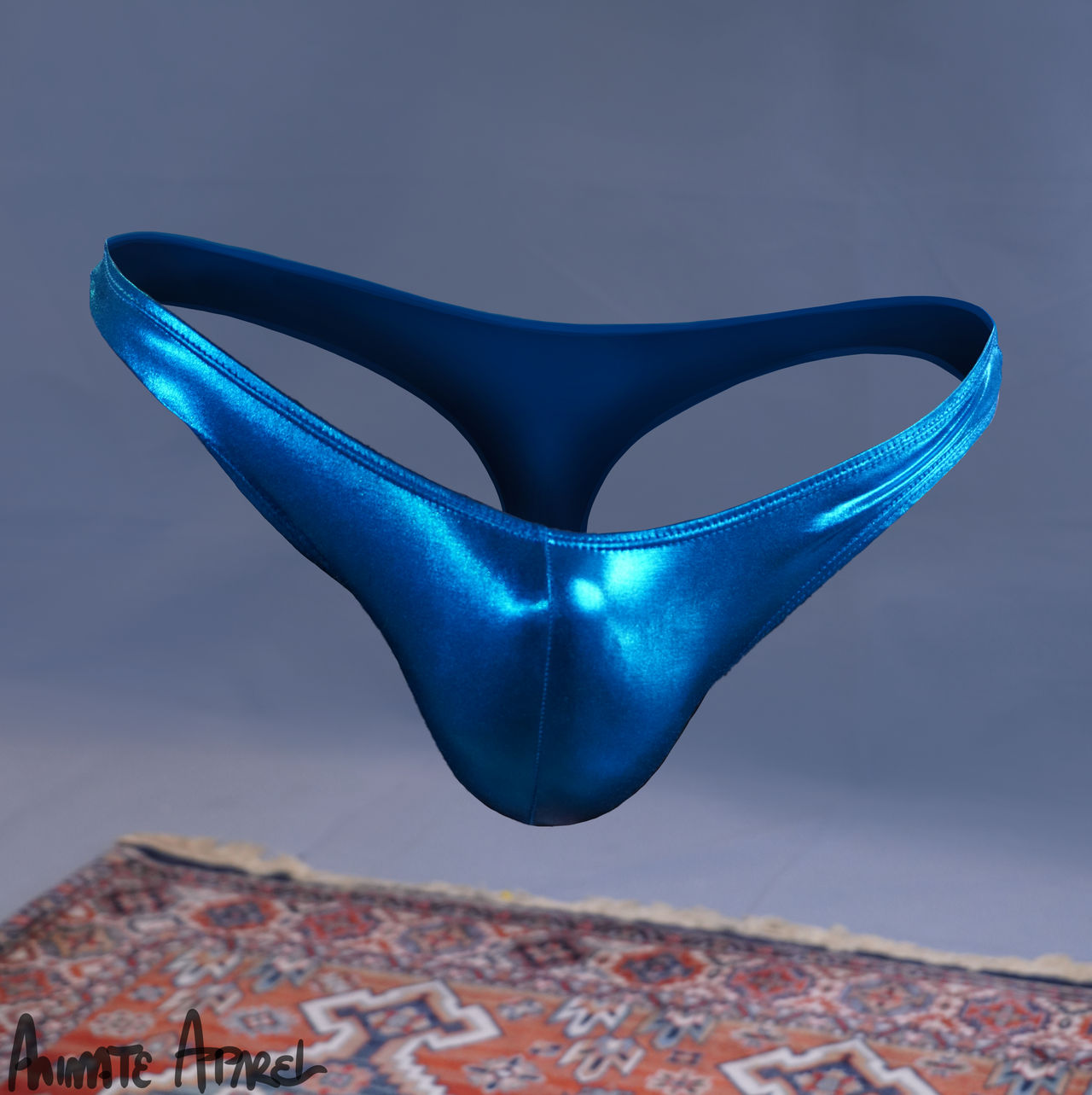 As a client and a designer, you and I have two cooperative thresholds. If the playful passion you see here ties into the task you want me to tackle, we've crossed the first. A thoughtful discussion of your vision crosses us over the second and into the workshop.
I'm available for graphic art or photographic commissions for a predetermined price. This might be as simple as getting you ground-level b-reel, editing a photo, or mocking up test package or recreate a prop.
Leave a phone message on '20 Am I a Hack'. Yes, that's 202 642 H-A-C-K,
and I know you're more clever than the autodialer that can't decipher my impenentrable code above.
A List Of Experiences & applied sciences which may or may not be indicative of your next creative consultant:
"When the going gets weird, the weird turn pro."