CopyWriting, Layout & Production
what is an 'uncommon perspective'?
It's a natural curiosity in the world of vertical creative.

It's an experienced familiarity with the goals and challenges of every phase of the digital and print publishing and production processes, from concept art and first drafts to the dimensions and weight of the master shipping case. It's taking a step back to empathize with your prospective reader or customer. It's in forging lasting relationships with your freelancers, support staff, and vendors to manifest your vision.
You may be asking yourself: are you really the client for me?
Lorem ipsum dolor sit amet, consectetur adipisicinxg elit, sed do se eiusmod temps esmu incididun in ut labs en ore et sa dolore si magna aliqua. Ut enim ad minima veniam, inant quis nostrud e exerci de tation ullam co laboris nisi ut sen aliquip ex ea commodo insade consequat. Duis aute irure do se dolor in reprehenderit inest
Adults: $25
Children & Students: free
TUE - FRI: 09am ‒ 07pm
SAT: 09am ‒ 05pm
SUN: 08am ‒ 06pm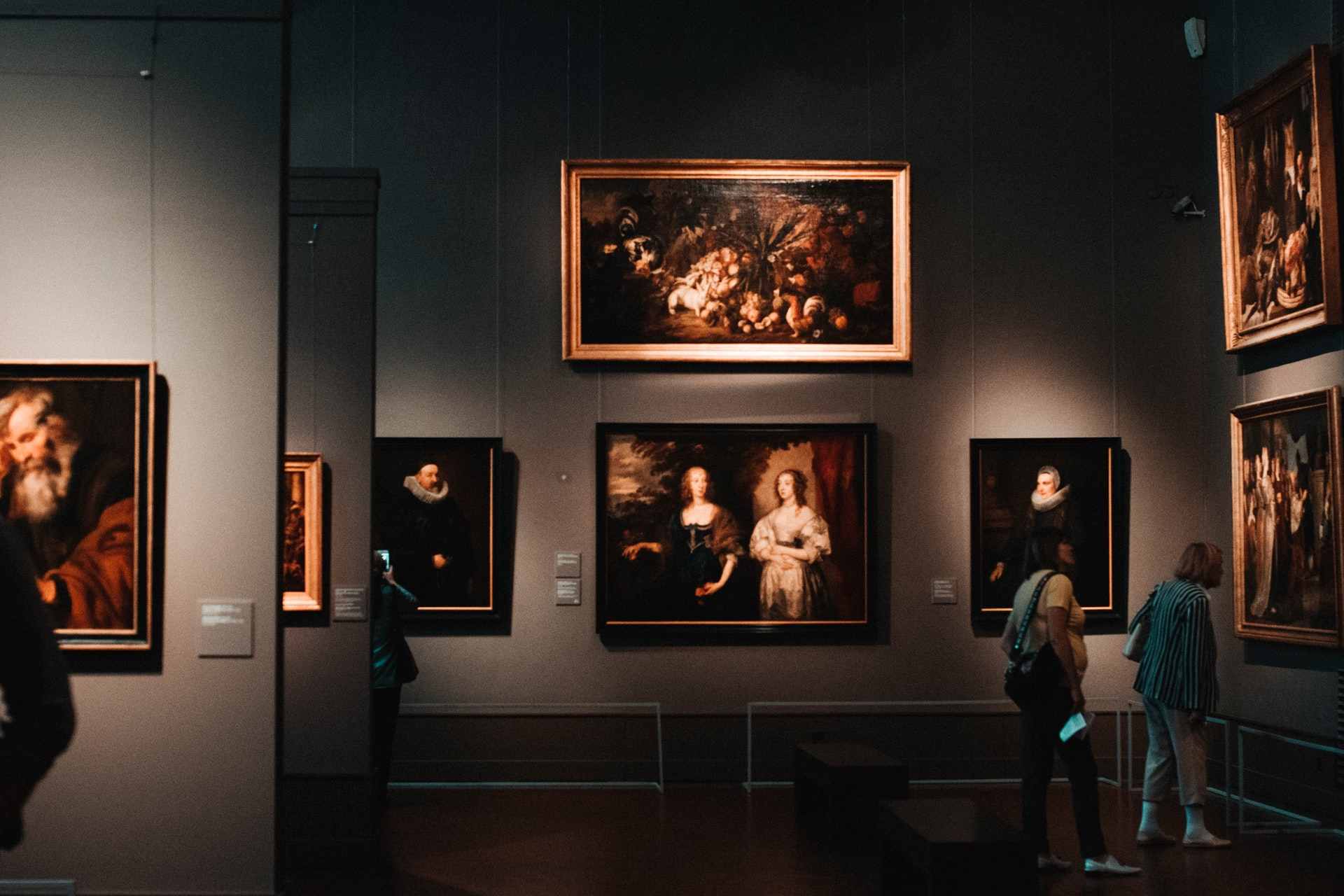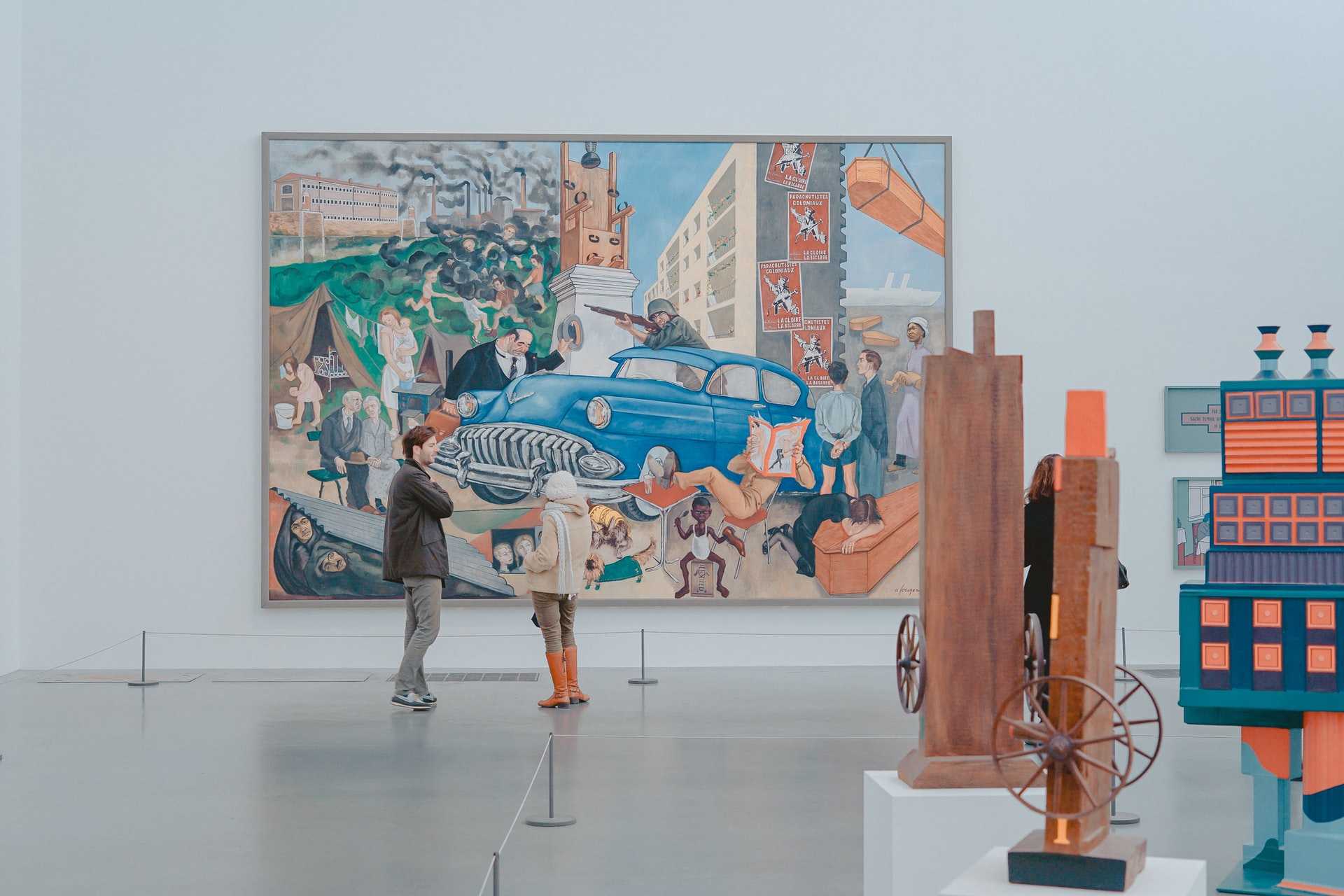 Lorem ipsum dolor sit amet, consectetur adipisicing elit, sed do ei usmod tempor incididunt ut labore et dolore